COVID-19 Update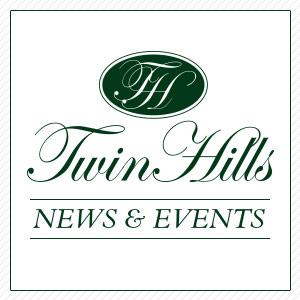 COVID-19 Update
March 23-30
COVID-19 Club Rules
3/26/2020
Correspondence w/ membership:

Come play at your own risk, we will do everything in our power to keep everyone safe and the club clean.

Correspondence w/ staff:

Staff is not being forced to work. They will sign a release that states they are willingly working at their own risk.

Members:

Members are responsible for their own bag; loading and taking them with them after play. Bags will not be accepted by the staff.
Leave the flag in the hole.
Remove all rakes from bunkers, remove ball and free drop.
At this time, we are allowing cart usage. Members must load and unload their own bags.
No sand, scorecards, pencils or coolers will be provided.

Food Service & Other Amenities:

Food and beverage service will continue on a limited basis in the grille.
Door to grille will be left open. Employees will sign member tickets and ordgers will be delivered to members outisde.

The sauna, showers, shoe, & towel services are temporarily suspended. Only restrooms & vanities are available; keeping mindful of social distancing at all times.

Exercise rooms are closed.
All other club facilities are closed.
These rules are subject to change at any time.
Please practice social distancing at all times.
No groups larger thatn (10) ten persons still applies.